HARDWARE
Sorelle Biancini sells HARDWARE products and BUILDING materials belonging to the most prestigious brands, what makes it an important point of reference for excellent products and services.
It strives to suit even customers' most demanding requirements
and gives them the possibility to choose from a wide range of products, such as plumbing and heating systems, electrical appliances, useful tools and a sophisticated paint equipment offering different nuances and colours.
Certified pellets are all stored in our warehouse, and we have also arranged a nice exhibition gathering pellet and wood-burning stoves.
The commitment of the skilled employees working in all our departments contributed to turn our company into a major point of reference for customers.......FROM FOUNDATIONS TO THE ROOF!!!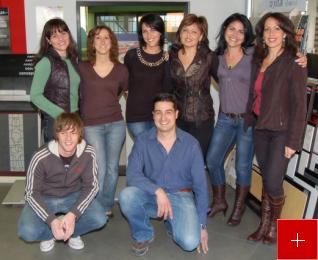 JOIN OUR
NEWSLETTER!
Keep updated on our latest news!